Quality toys that stand the test of time.
At TOOCANPLAY, we have carefully curated premium quality and award winning toys from around the world, making it easily accessible to parents and their children.
These open-ended toys promote infinite ways of playing, providing a whole new experience to learning for both kids and parents.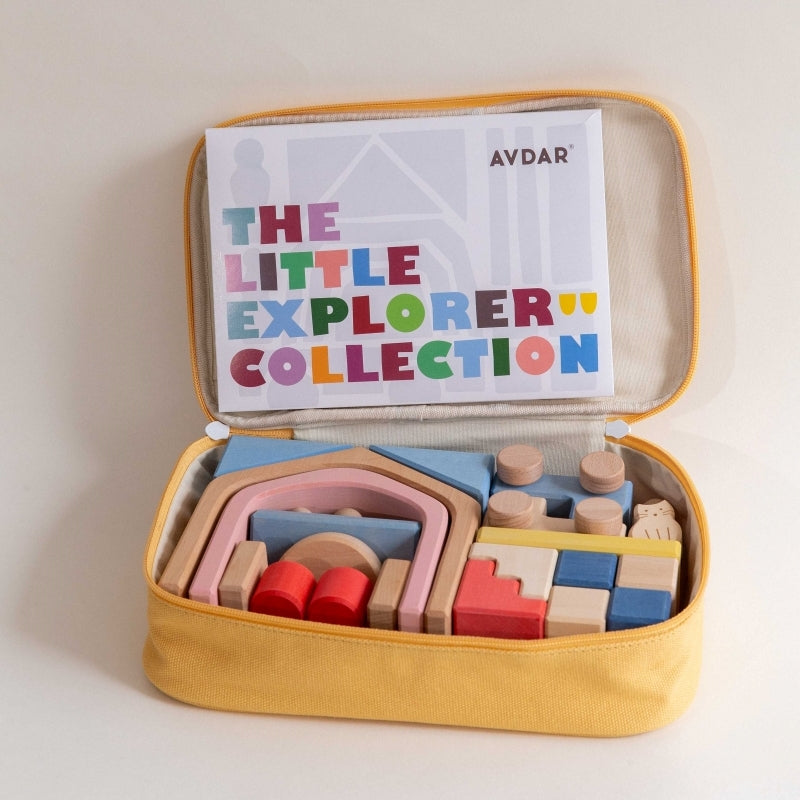 All New Little Explorer Collection by AVDAR.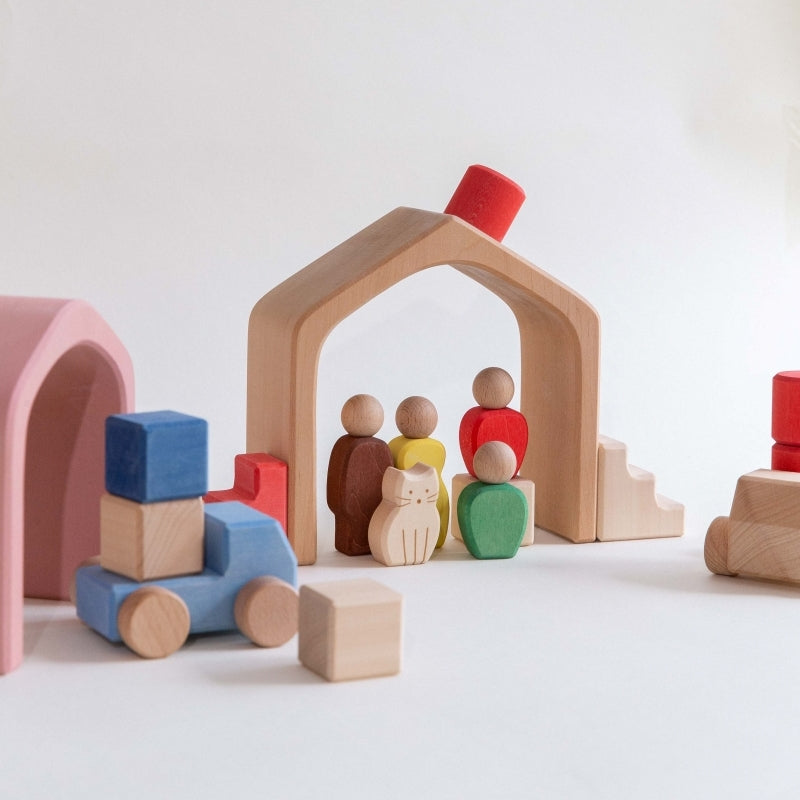 Get yours today!
A great travel set for your little one. If you'd like to give open-ended toy a try, this is definitely a great starter set!
Shop Now
We believe in learning through play.
Play is a part of a child's learning and should never be seen as a separate entity. Play is what makes a child's world fun and fulfilling. Let's make learning fun, through infinite play, with a little help from some of these amazing toys.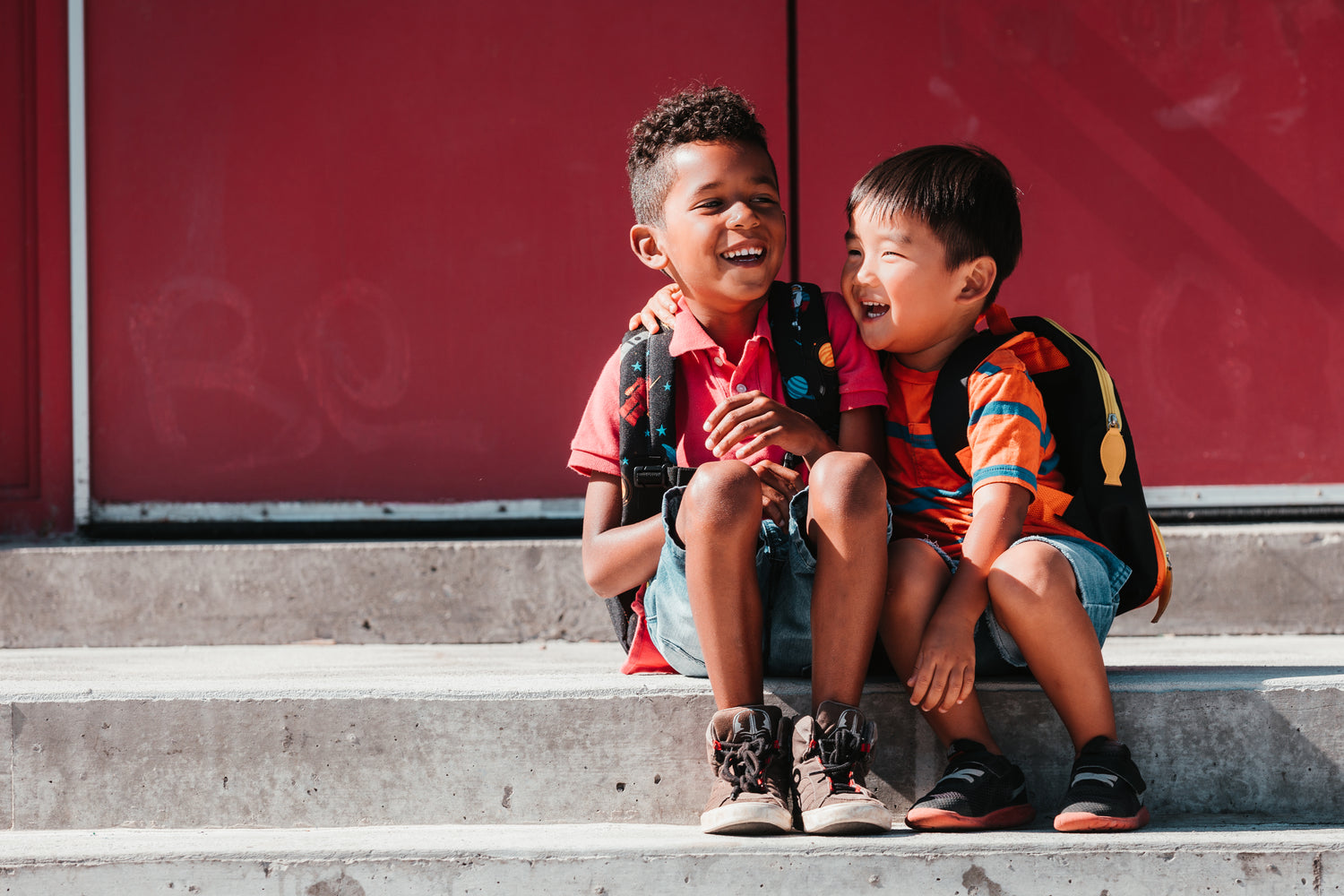 Kindergarten and Childcare Institutions
We want to be part of shaping the education system, to contribute to the growth and development of the children through the concept of play, making learning fun, exciting and effective.
Hence, we are ready to work with Kindergarten and Childcare Institutions to support the educators with the right tools for their everyday teaching.
Contact us today and let's collaborate together to make the best for our children in school.
Contact Us